Key people
Meet our board of directors and our general management

Emmanuelle Bury
UK Country Head, BNP Paribas Group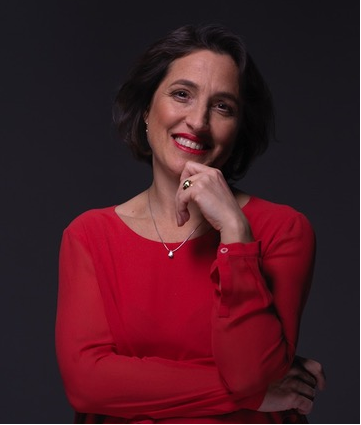 Emmanuelle was appointed UK Country Head of the BNP Paribas Group effective February 2023, responsible for CIB and for oversight of the nine BNP Paribas Group businesses in the UK. In this capacity, she oversees the business development trajectory in the UK, a growth country for the BNP Paribas Group.
François Draveny
UK Deputy Country Head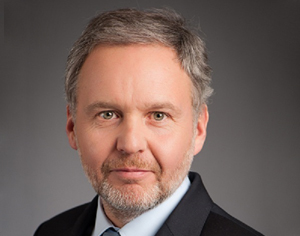 François was appointed UK Deputy Head in 2018, while
retaining his responsibilities as Head of CIB Conduct.
Simon Olenka
Regional Head UK & Middle East, BNP Paribas Securities Services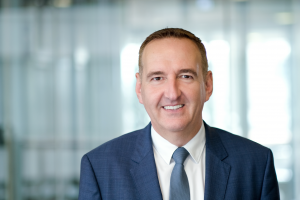 Simon has been responsible for BNP Paribas Securities Services' activities in
the UK and Middle East since 2020.